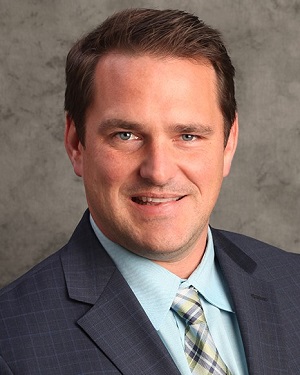 Vice President, Wealth Manager
Eric joined Steward Partners as a Wealth Manager with his wife Beth Sweeney. Combined they have 25 years of wealth management experience. Eric has a true entrepreneurial spirit. He has spent years owning and managing a variety of businesses, many in real estate and development, as well as ventures in agriculture, fitness clubs, restaurants, and a brewery. His business acumen and experience makes him a great partner in the financial services industry by helping his clients, many which are business owners and entrepreneurs, make solid decisions about their business and personal finances.
Eric graduated from the University of Nebraska – Lincoln with an A business degree, where he was a member of the football team.
Eric is an avid golfer, enjoys basketball, coaching, and spending time with his family. He surrounds himself with like-minded, competitive people.
Eric lives in Sharon, MA with his wife Beth and their five children.